Events & Conferences powered by nvisia
Check out content from our most recent events and internal speakers
Looking for resources from our latest event?
You've come to the right place
If you've recently attended an nvisia-powered event or seen an nvisian take the stage, this is your hub for getting what you need to know.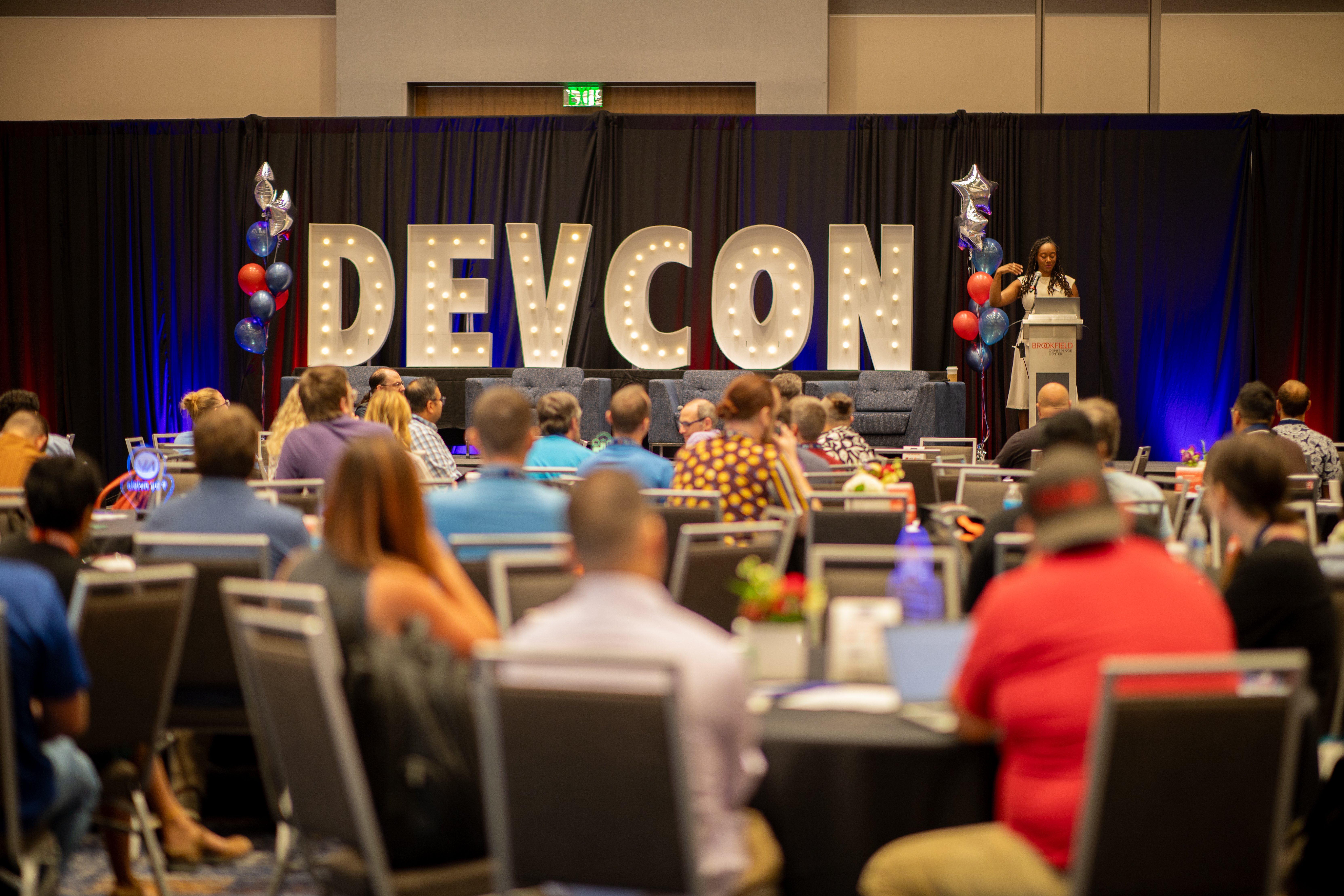 DevCon Midwest 2023
August 24, 2023
The developer community came together to share what gets them geeked. Here are some of the great presentations from the day.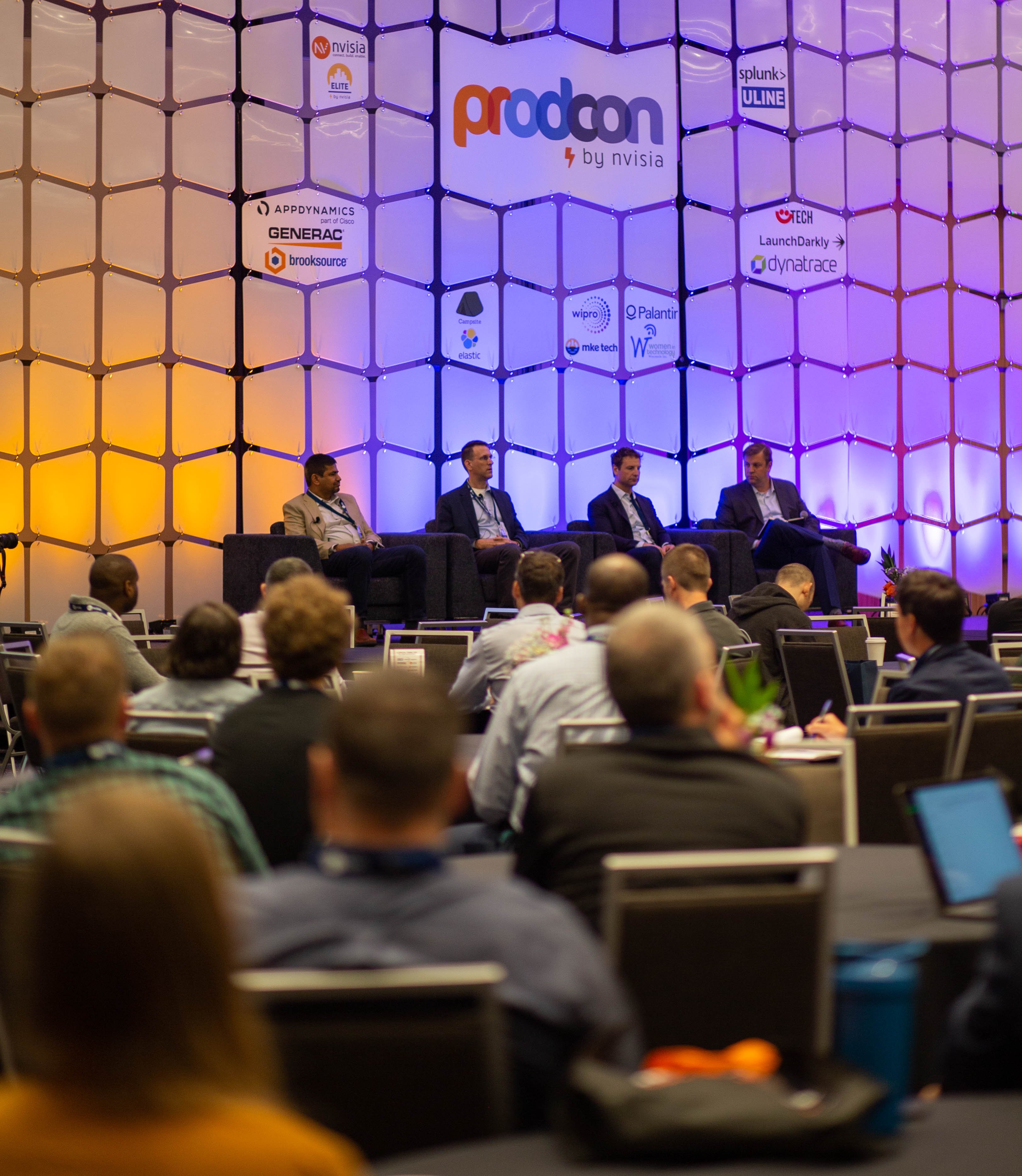 ProdCon 2023
June 1, 2023 | Brookfield Conference Center
Folks gathered to talk the latest and greatest in product development lifecycle. Check out these great decks from some of our ProdCon speakers.
Upcoming nvisia powered events