Events & Conferences powered by nvisia
Stay up-to-date with our latest happenings and hosted events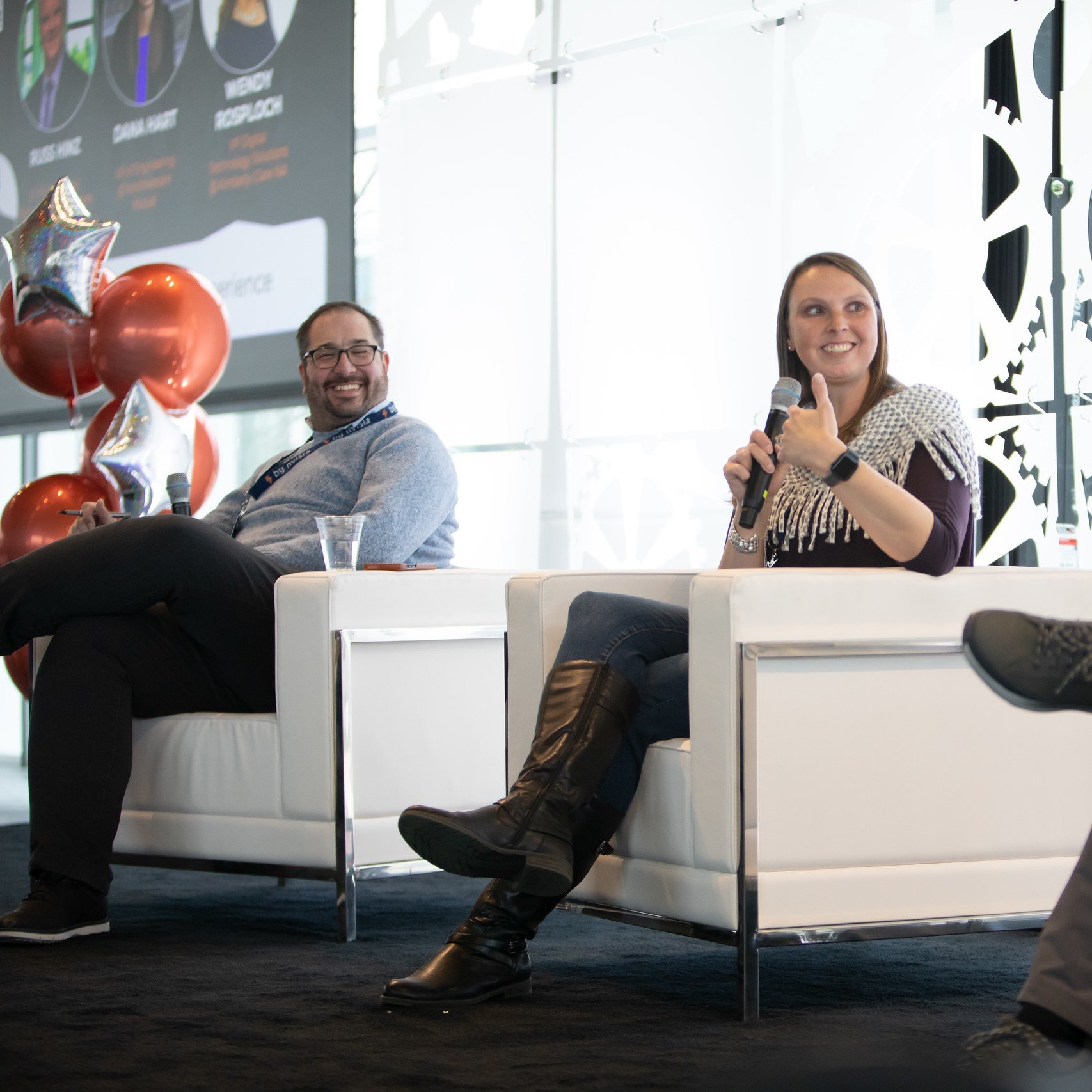 We host engaging & interactive tech events in the Midwest
Reach out for speaking and sponsorship opportunities across Milwaukee, Chicago, and Madison
Interested in attending, speaking, or sponsoring one of our many nvisia hosted events? We put on a range of events for technologists and IT leaders alike.
Please reach out to the members of our Client Engagement Team for more information and stay tuned for updates throughout the year.
You can also learn more about the types of topics and talks you'll find at our events by checking out featured content from previous powered by nvisia events or presentations by nvisians.
Upcoming nvisia powered events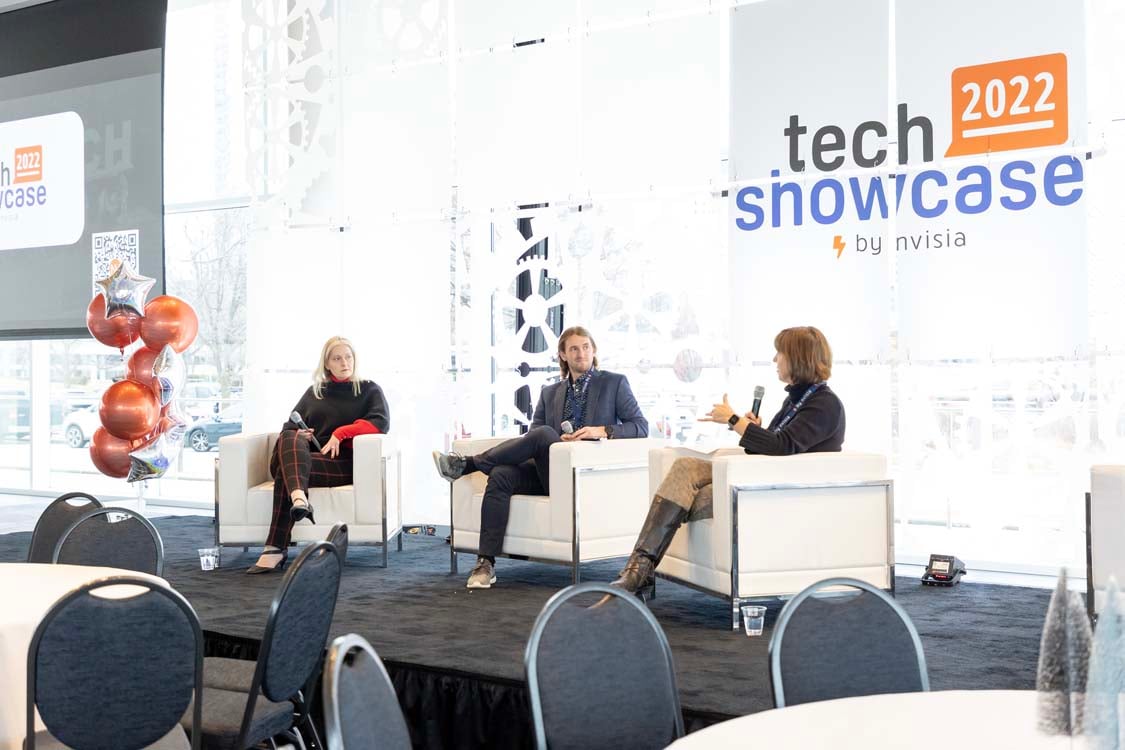 Milwaukee Tech Showcase
Winter 2023 | Milwaukee
Our largest technology conference in the Milwaukee area, where IT leaders come together to discuss the year in review. From strategies and successes, to failures and lessons learned, nothing is off the table at the Tech Showcase!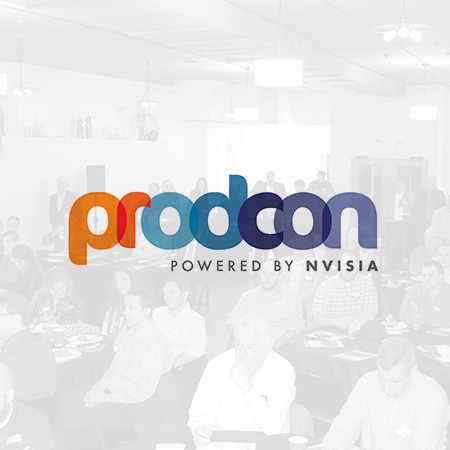 ProdCon 2023
A Conference for the Full Product Development Lifecycle
MILWAUKEE: JUNE 6, 2024
CHICAGO: FALL 2024
ProdCon (formerly known as the nvisia Platform Conferences) is a one-day technology conference where we take a deep dive into the different stages of the full lifecycle of technology product development. From architect to executive level contributors, we will delve into the the details with educational presentations, panel discussions and breakout sessions in topics such as Creative + UX, Software Development + Architecture, DevOps + Cloud, Product + Agile, and Leadership + Culture.
DevCon
COMING SOON...
DevCon is the latest event powered by nvisia, aimed at bringing back the craftsmanship surrounding software development and narrowly focusing on those responsible for creating it: the developers.
This single day conference (and additional add-on options) invites developers of all ranks from the Milwaukee and Chicago regions to come together to network, share, learn, and grow alongside their peers.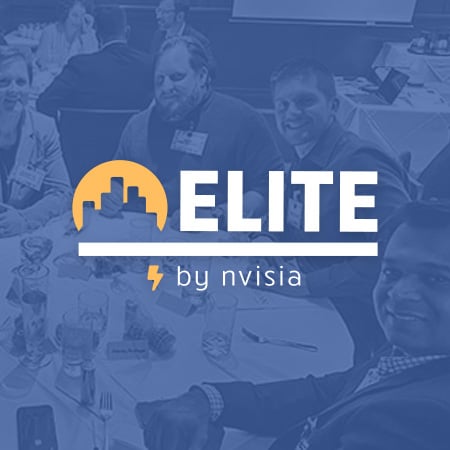 ELITE
Engaging Leaders in Technology, Exclusively
ELITE provides a foundation for continuous dialogue, so leaders in tech can gather to discuss strategies, struggles, and solutions openly -- plus enjoy some food, golf, and merriment along the way.
Events occur on a monthly and quarterly basis – check back frequently for new happenings.
Meet the organizers behind our Milwaukee, Chicago, & Madison events
To get involved, reach out to a Client Engagement member today