Together, We Drive Your Business Forward with Next-Gen Software Solutions
We are on a mission to be invaluable to our clients by building sustainable, next-gen software that drives competitive edge. After all, your success is our success.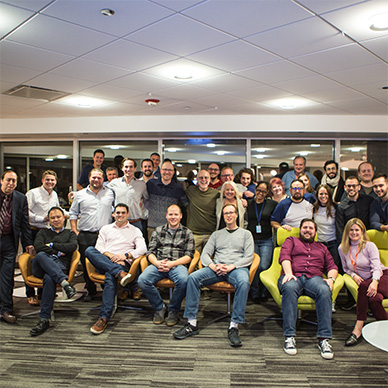 We are nvisia
/en-viz-ee-yah/
As one of the first software development partners located in Chicago, Milwaukee, and Madison, we are known to provide our clients with senior-level teams and enable them to transform their digital infrastructure.
With an average consultant tenure of 10 years, our teams have worked together and can hit the ground running to provide instant velocity and expertise to your product initiatives.
nvisia's role has been not to just do things by themselves but to enable our teams to get to the next level. They are dedicated to upskilling multiple application teams that are varying stages of adopting containers and cloud-native development practices. From the beginning, their attitude was not about trying to stay with us forever; they pushed and uplifted our team to own the solution."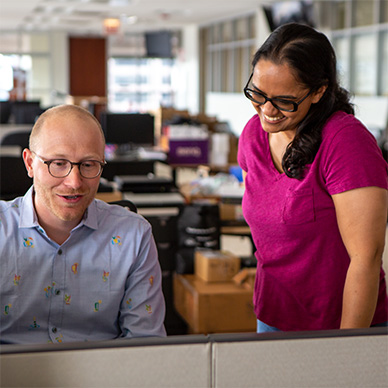 Our Team is Our Differentiator
30 years solving clients' toughest challenges
For the 4th year in a row, nvisia has received the National Best & Brightest honor and the Local Best & Brightest Awards for Milwaukee and Chicago for 5 consecutive years.
Because we hire the most experienced and knowledgeable team members to partner with our clients, we have created a culture of open communication, work-life balance, and recognition, in order to make it known that our people come first. We believe that happy team members = happy clients.




Meet Our Leadership Team
Visionaries, leaders, and solution deliverers who are dedicated to your success.
Connecting people

through tech
We power a number of community events to connect people through tech. We hope you will join us!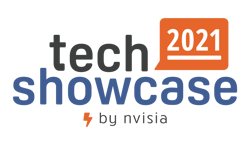 Milwaukee Tech Showcase
Join more than 500 technology leaders for our annual Tech Showcase in Milwaukee, each year in December. Through keynote presentations, co-presentations, and panel discussions, you'll learn about pressing strategies that will influence your work.
The 2021 Tech Showcase will be hosted at the Brookfield Conference Center on December 9th. Stay tuned for updates.

ProdCon 2022
A full-day, 6-track software and product development conference featuring inspiring keynote speakers, 40+ sessions, and more.
Stay tuned for 2022!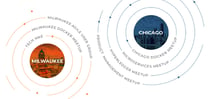 Ongoing Meetups
From virtual to in-person, nvisia organizes a number of meetups to help developers and engineers improve their game.
View Upcoming Events

ELITE
ELITE (Engaging Leaders in Technology, Exclusively) is an exclusive, member-driven community of technology leaders who gather for an invitation-only series of meetings where various topics around cultural, technical, and organizational challenges and opportunities are discussed.
Helping develop our
communities
Local groups and organizations we work with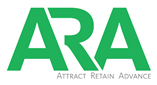 Attracting, Retaining, and Advancing Women in Technology
HackIllinois

Hack for the World

MKE Tech Hub

Women in Technology

UIC College of Engineering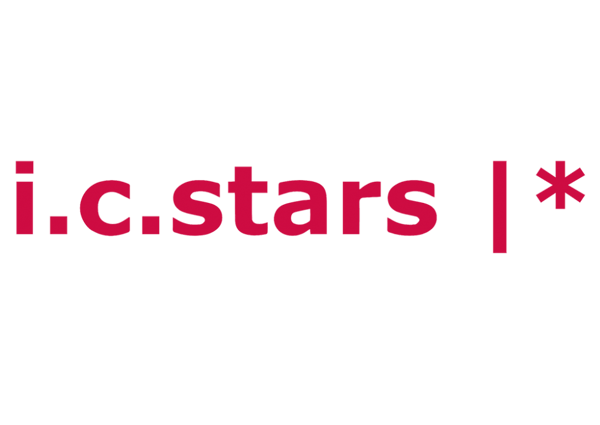 i.c.stars
Our Locations
Located across three cities in two states
Chicago Office
Milwaukee Office
Madison Office