Join Our Growing Team
We are a passionate group of strategists, developers, designers, engineers, and project managers obsessed with streamlining, automating, and perfecting new processes and products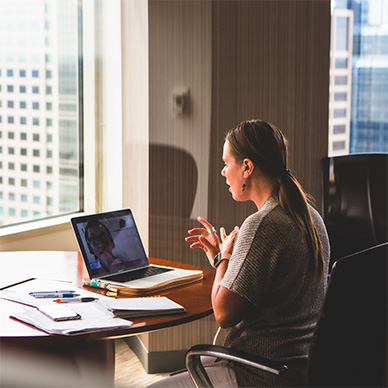 Build your career with nvisia
Our Award-Winning Culture
Are you a software expert? Do you enjoy the occasional nerf-gun war? You may be right for us! We are not your typical software consulting company. Joining nvisia means you are joining a family.

We care about our people above all else, and people tend to stick around for the long-haul because of that. And we are proud that for the 4th year in a row, we have received the National Best & Brightest honor and the Local Best & Brightest Awards for Milwaukee and Chicago for 5 years consecutively.
How
we work together

& with our clients
Our approach to everything we do is key to success.
They guide the way we interact with our partners, our community and our team. We have created a vibrant and unique culture at nvisia that keeps our employees around for years to come.
We Are Experts
We are experts in the field of technology with 30 years of experience and tenacity to prove it.
We Are Solutions-Driven
We are solutions-driven - building the most cutting-edge technology for you and your users, all while enabling your team to carry the project on successfully long after our timeline has surpassed.
We Are Passionate
We are passionate in our focus — not only for delivering quality products on time and within budget — but also making sure you are equipped for future success.
We Are Collaborative
We are collaborative, capable of fostering deep, long-lasting relationships with our clients because we genuinely care about our partners and are passionate about working together to find a solution.
We Are Candid
We know that two-way communication is invaluable. We build trust by having genuine conversations that lead to results.
We Are Humble
We are humble people. Grounded by our past successes and always eager to learn more.
"What I love most about nvisia is the high-level of knowledge within the company and the opportunities, growth and career advancement. Employees' strengths are recognized and nurtured for the good of the business as well as the individual. I love working for a company that values its employees."
A few of the reasons our team loves nvisia
When you join the nvisia family, you have the benefit of the following employee perks.
Vision, Dental,
Medical + Life Insurance
Paid Time Off + Holidays
Flexible Work Schedules + Advancement Opportunities
Philanthropy + Giving Back
Thought Leadership + Events
401(k) Match
Join us

today! Current Openings