Achieve Your Critical Business Goals through Transformative, Sustainable Software Development
Providing invaluable expertise and execution across your entire tech-stack
Digital Transformation Consulting Done Right. The First Time.
We drive competitive edge for leading companies through cutting-edge software that will stand the test of time. We also upskill your team for complete ownership once the solution is built.
31 years has allowed us to amass deep knowledge in a wide variety of technological disciplines so that our coverage isn't just a mile wide, but at least a mile deep, too. Our consultants are proven experts and have access to a deep brain-trust across nvisia. We don't mess around; our partnership gets you delivering solid solutions to your stakeholders quickly and your team upskilled for complete ownership.
Elite Partnerships
Partnership is a part of our culture. The goal of our strategic partnerships is not to build a reseller relationship; we partner with the best, because our clients deserve the best.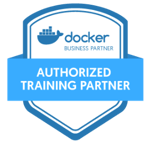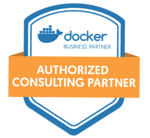 Our Services
A Full Tech-Stack of Expertise to Drive Your Business Forward
"They were very responsive and quickly learned about our individual business needs. The nvisia team provided valuable insights into how our data could be presented and readily viewed to produce meaningful information to our operational teams."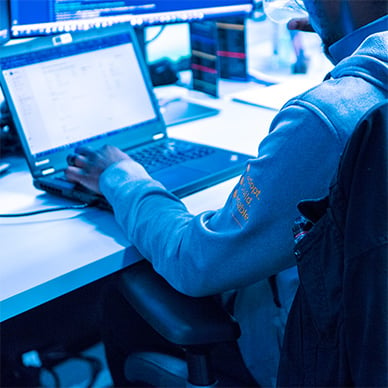 project44 — An enhanced product solution
Featured Case Study
As the market appetite increased for real-time visibility, project44 saw a need to expand their modern API powered Advanced Visibility Platform™ and create a solution that provided users with a single space to view their visibility data in real-time order tracking to predict arrival times.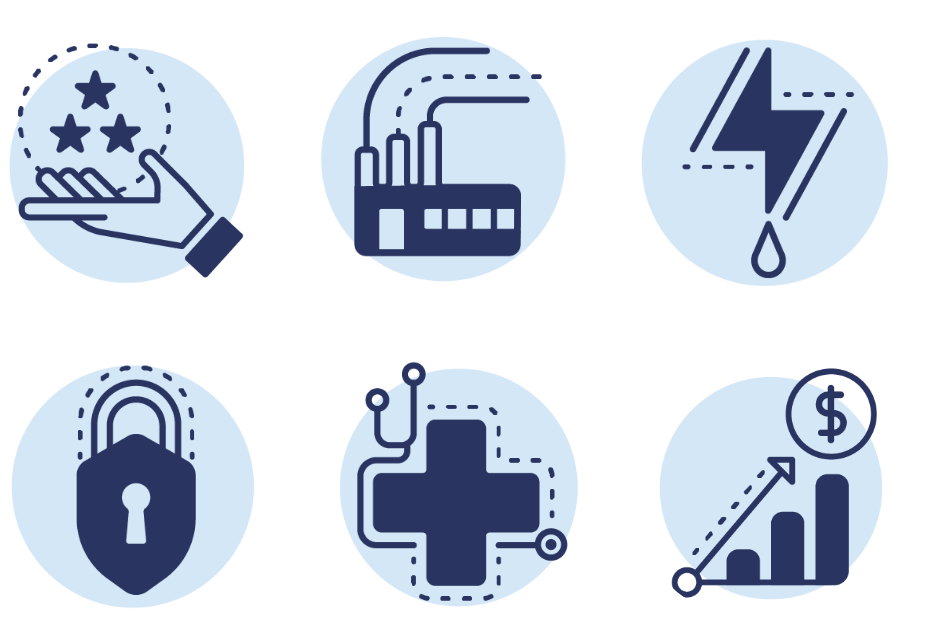 We work across all

industries
Scaling our learnings by leveraging our experience
Banking, Finance & Investments
Healthcare
Logistics, Transportation
Education & E-Learning
Security, Telecommunications
Energies + Utilities
Travel
Nonprofits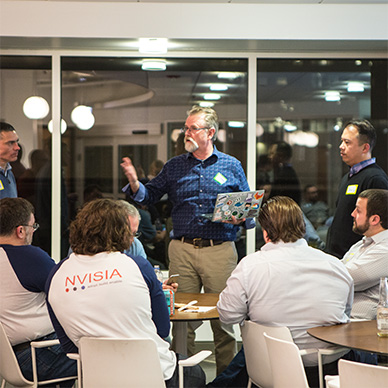 Enable. It's even in our tagline.
How We Upskill Your Team
A hallmark of nvisia, we enable your team to continually deliver processes and technologies to your key stakeholders. With every opportunity, we build trust through being the best at what we do: building great software while being collaborative partners and guides.
Technology
Expertise
We're always on the lookout for robust, high-performing frameworks that will improve the velocity of your team and the quality of the software they deliver. Here's a sampling of the tech we're using today.
Front-end Architecture
The latest JavaScript frameworks make systems look and perform better while being faster to develop with and simpler to maintain.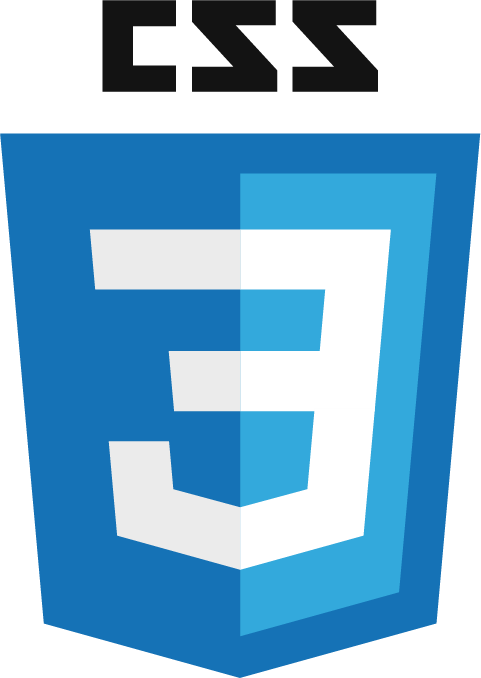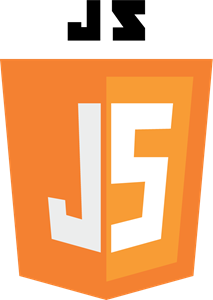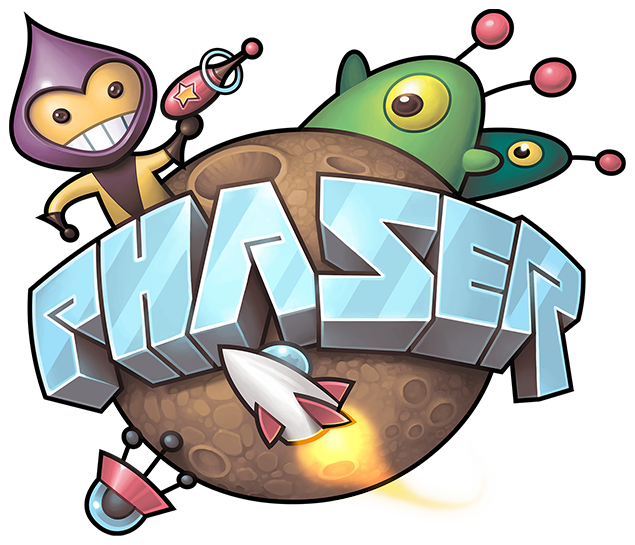 Service Architecture
Modern service architectures must be secure, high-performing, highly available, highly integrated, and thoughtfully designed.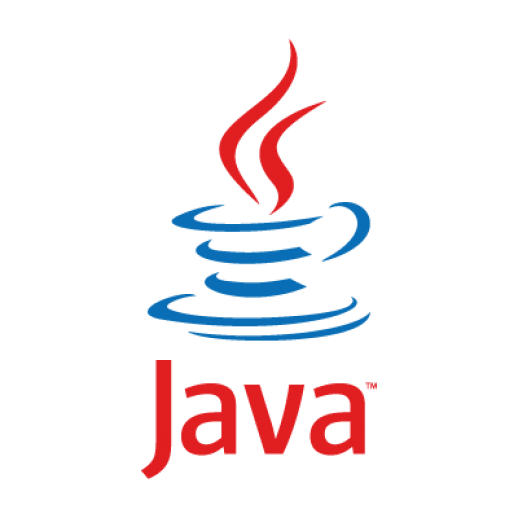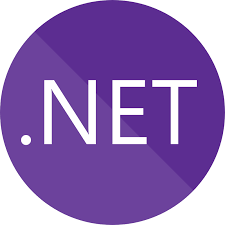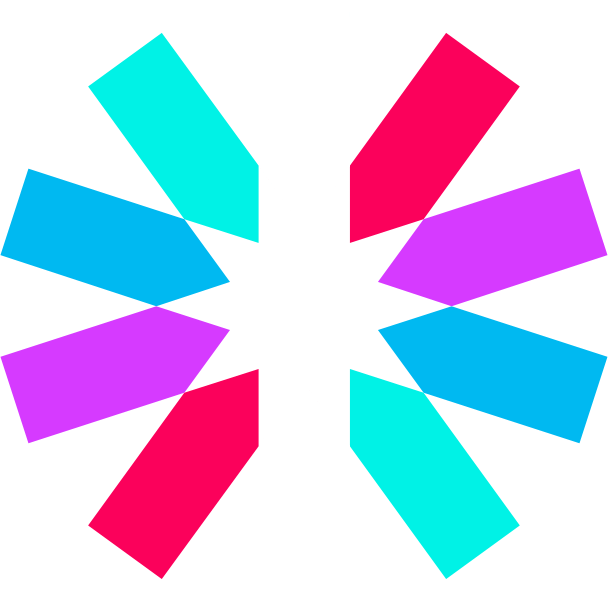 Data Architecture
Unwind your legacy data architecture, build a new foundation and take advantage of the latest techniques.










Platform Architecture
Whether in the cloud, hybrid or on-prem, we can get your systems to your new platform.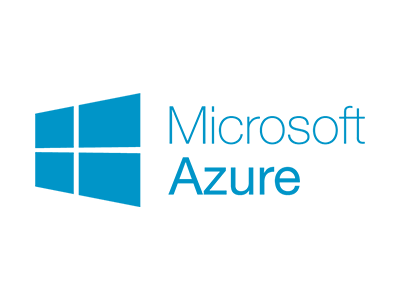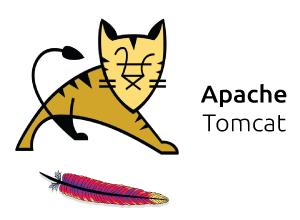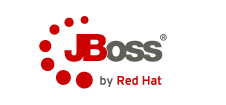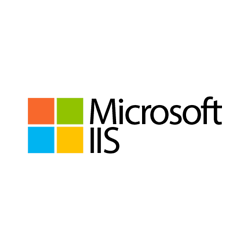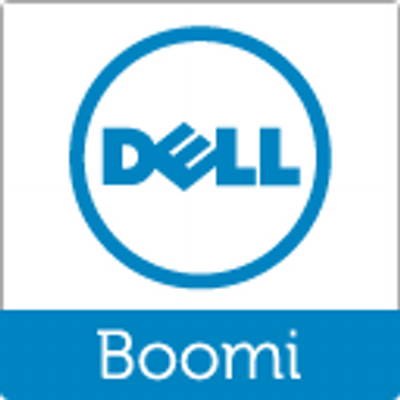 Agile, DevOps, and Tooling
Realize the promise of agile development. Empower your teams, foster collaboration, streamline your process, and automate all the things, allowing developers to focus on delivering business value.