Milwaukee's leader in software development
Driving competitive edge for Milwaukee region companies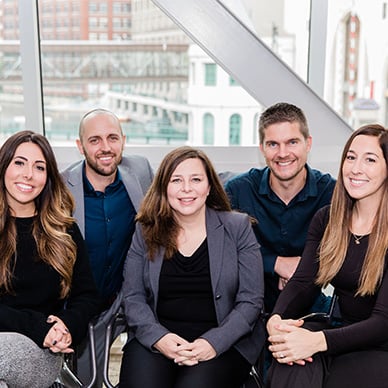 nvisia Milwaukee
Leader in Milwaukee Software Development & Digital Transformation Consulting
We've helped leading companies in Milwaukee (and surrounding areas) go through digital transformations for thirty years. Our long-standing tenure gives us a competitive advantage in our region.
Meet members of your nvisia
Milwaukee Team
Helping you figure out next steps for your critical software development needs
Fun Facts
About our Milwaukee office
We're conveniently nestled 1 short mile from MKE's famous winged art museum.

Just one block away from Red Arrow Park's Slice of Ice - ice skating during winter lunch breaks is on the table.

We enjoy stellar lake #views, every day.

This office is home to nvisia's one-of-a-kind Nerd Cave.
Check out our
latest insights