Listen and learn now!
Check out all of the amazing content from the 2020 Tech Showcase!

Navigating through the pandemic and What's Next
Neal Sample, CIO, Northwestern Mutual
12.7.2020

How to Plan and Run a Successful Ideation Challenge
Coby Skonord, CEO, Ideawake
12.7.2020

Virtually Building and Retaining Your Team
12.7.2020
Antony D'Cruz, Sr VP, HSA Bank
Sandy Mayer, Head of Wealth Management Platform, Refinitiv
Nickolo Villanueva, CIO, Crisis Prevention Institute.

How to Transform an Enterprise - A UX Customer Centric Approach.
Imran Riaz, UX, Community Leader
12.7.2020

Pandemic Positives: Improving Your Platform
Mark Unak, CTO, Harqen
12.7.2020

Fireside Chat with Margot Lee Schmorak
Margot Lee Schmorak, CEO, Hostfully
12.8.2020

Leading through Chaos
Andy Laudato, CIO, Vitamin Shoppe
12.8.2020

Maintaining Legacy while Building New: Balancing Run, Transform and Grow
12.8.2020
Chris Adams, IT Director, Uline
Rob Black, VP Operations, Echo
Len Servedio, SVP, Dearborn National
Chris Hayes, Digital and Technology Executive

Run to the Fire Within You
Sangeetha Rai, VP, Customer Success, Northwestern Mutual
12.8.2020

Telehealth Boom: How the Pandemic Changed Healthcare
Christopher Neauharth, Executive Director, Children's Hospital, WI
12.8.2020

Doubling Down and Investing In and Upskilling Your Digital Talent
Tim Dickson, CIO, Generac Power Systems
12.9.2020

Innovation and Management: Solving Human Problems
Deanna Ballew, CIO, Widen Enterprises
12.9.2020
Executive Panel: Committing to Diversity
12.9.2020
Li Jacobson, VP, IT, Kohl's Corporation

Todd Cullen, Assistant Director, Tech Advancement and Outreach, Northwestern Mutual

Kathy Henrich, CEO, MKE Tech Hub Coalition

N. Lynnette McNeely; Vice President and Director Black Data Processing Associates (BDPA) Milwaukee

Jason Grier, Reskill Cloud Engineering Manager, American Family

Executive Panel: Why the Midwest is Poised for Explosive Growth
12.9.2020
Jason Montague, SVP, Technology, Baird

Todd McLees, Founder, Pendio Group
2020's Impact on Technology in Logistics
12.9.2020
Kevin Flaherty, VP, Product, Echo Global Logistics
Mike Reed, Chief Product Officer, Redwood Logistics
Will Hansmann, Chief Technology Officer, project44

COVID-19 Testing and Quest Diagnostics' Role
Chris Scotto Divetta, VP & GM, Quest Diagnostics
12.10.2020
How COVID Impacted Vital PPE Suppliers
12.10.2020
Doug O'Reilly, VP, Application, Uline
Taha Suglatwala, Director of IT Application, Uline
Shaun Lovick, President, nvisia
What the Hell Just Happened in 2020? A CIO Perspective & Look Forward
12.10.2020
Tim Brown, CIO, Johnson Financial
Tom Knapp, CIO, Waterstone Mortgage
Jeri Koester, CIO, Marshfield Clinic Health System
John Heinen, CTO, Advicent
Embracing Change in Exponential Growth - CUNA
12.10.2020
Blake Fisher, IT Application Development Manager, CUNA
Scott Broten, IT Application Development Manager, CUNA
Preparing for the Future of Work: Every Job is a Tech Job
12.10.2020
Laura Schmidt, Chief Talent Development Officer, MKE Tech Hub Coalition
Danielle Bartow, Talent Acquisition Specialist, Concurrency
Tiffany Dillon, Director, Cloud & Compute, GE Healthcare
Drew Kjell, Software Engineering Manager, Northwestern Mutual
Marie Olmsted, Early Programming & Development Manager, Rockwell

Leading Product Managers Virtually: Tips That Lead to Improved Team and Stakeholder Engagement
12.11.2020
Marlon Carter, Director and Product Leader, Kohl's
Virtual Learning: Turning to Technology to Meet the Demands of Today
12.11.2020
Nick Alesci, Sr. Director of Cloud, OnCourse Learning
Staying Innovative: Creating a Safe-to-Fail Environment For Your Teams
12.11.2020
Jennifer Drangstveit, Sr. Manager, CUNA Mutual
Amber Field, Director, Software Development, SingleWire
Adam Karl, VP, IT, Zywave
Paul Barth, Head of IT, PMO, AIG Insurance

A Showcase of the 2020 MKE Tech Hub Coalition Happenings
12.11.2020
Kathy Henrich, CEO, Milwaukee Tech Hub Coalition

Agile in the Time of Corona
12.11.2020
Madhu Expedith, Head of Software Shared Services, Rockwell Automation
Thank you to our incredible speakers and sponsors

for making this event truly remarkable.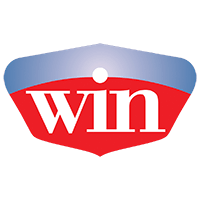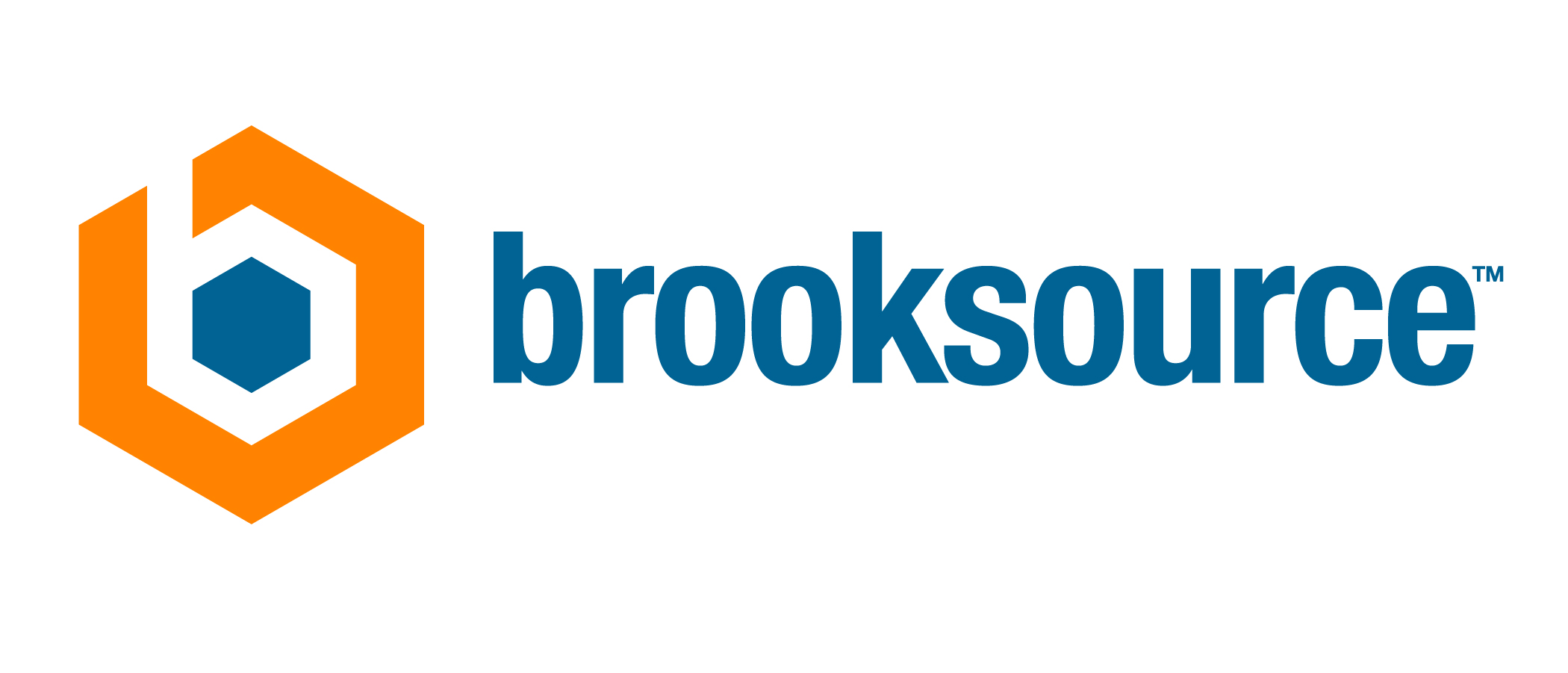 Don't forget our other resources below!