Get Involved with ELITE
Getting involved with ELITE is not limited to just attending events. Anyone who's interested can also become a speaker, apply to become a member, or attend one of our virtual webinars. ELITE's in-person meetings are held on a quarterly basis and our virtual meetings and webinars are conducted on a monthly basis. Unless suggested by an ELITE member, our meetings are vendor-free.
ELITE Speaking Opportunities
Because ELITE is run by members for members, we are always looking for IT leaders that would like to speak in several capacities.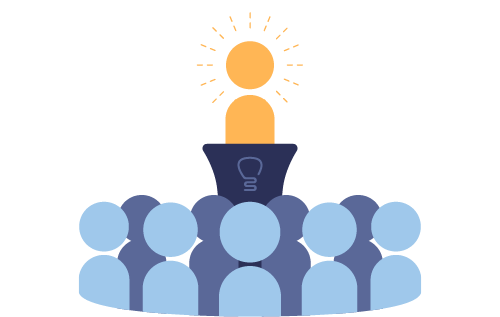 Speak

Present at ELITE or nvisia events
On the third Friday of each month over the lunch hour, ELITE features an Executive presenter. The presenter is able to select their own topic and create their own presentation that can be as interactive or as hands-off as they wish.
Showcase your successes or learnings on a larger scale at nvisia's signature events like ProdCon or Tech Showcase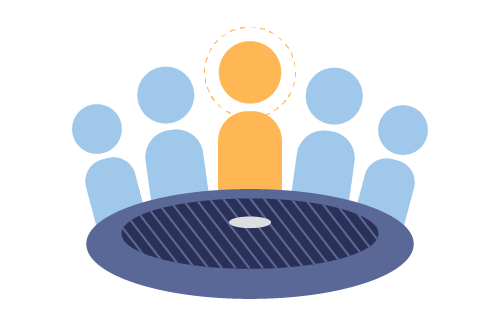 Lead
An executive roundtable or book club meeting
Select a relative topic and speaking points to spark up a conversation at one of our roundtables.
Members will pre-select what table/conversation they wish to partake in
Book club meetings are quarterly and we are searching for members who can lead and carry a discussion during the recap meeting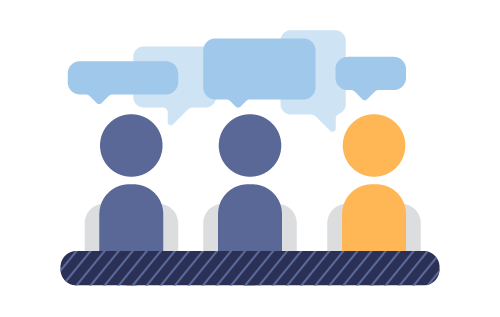 Promote
Be an ELITE advocate
Invite your friends, colleagues, and fellow industry members to be involved with ELITE.
Tag us on social media platforms, share our events.
---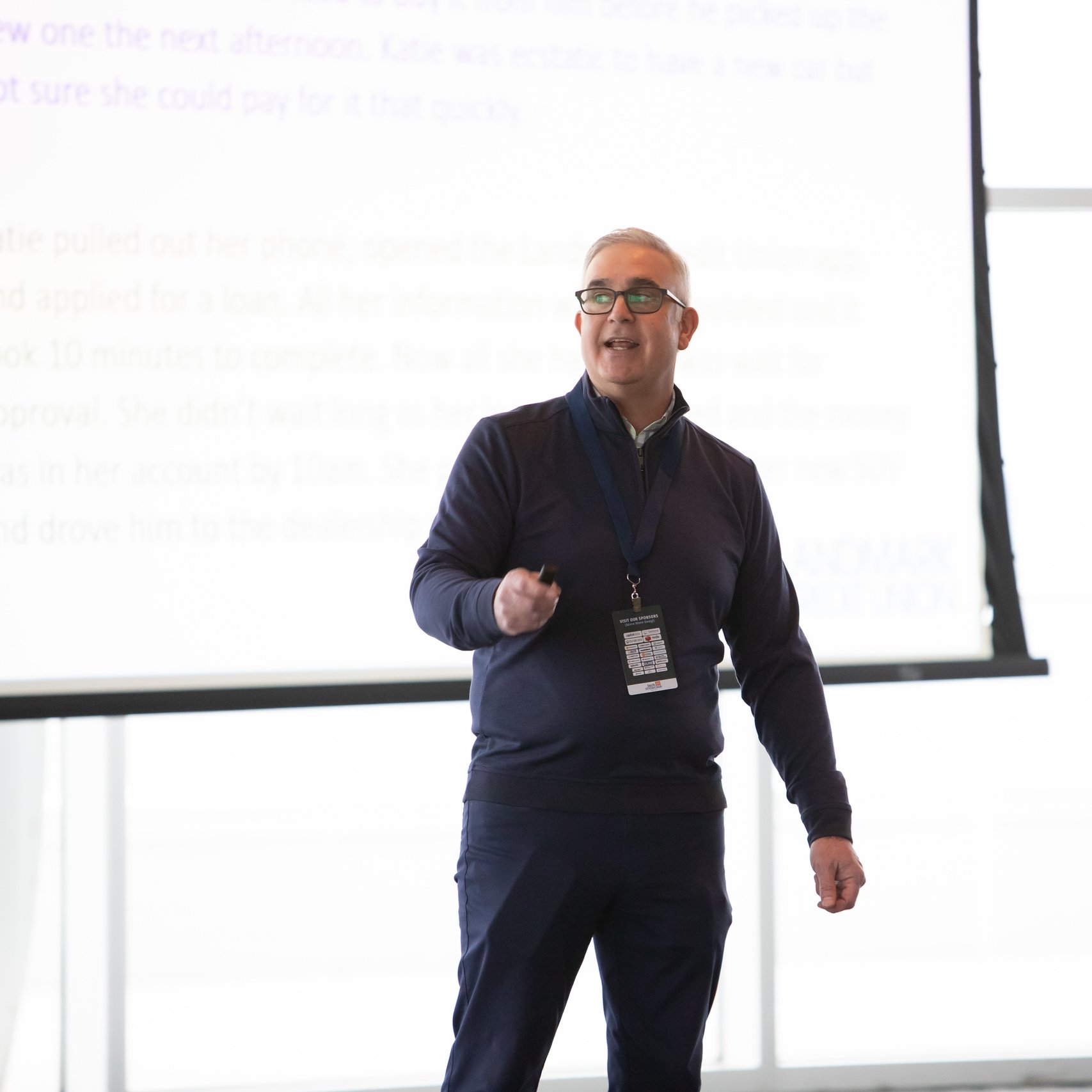 Past Events