nvisia + Presence Health
Creating a flexible business intelligence solution to improve patient experience
The Challenge
Under the Affordable Care Act, Meaningful Use requires that hospitals and eligible healthcare providers interested in qualifying for incentive payments meet the criteria of electronic healthcare records (EHR) by the end of 2014. Presence Health, the largest Catholic health system in Illinois, needed a partner to implement a flexible and scalable business intelligence solution that would track the improvement of its patient population, improvement of patient experience, and decreased per capita cost of care delivery.
Our Solution
Nvisia brought in a team to introduce NTrend, nvisia's healthcare reporting tool to layer on top of Meditech's HER and provide automated measure calculation, trending, and drill down capabilities.
Results
lead to impact
With nvisia's help, Presence Health was able to meet Stage 1 attestation and lay the groundwork for a higher standard of patient care. By combining trending and drill down into one tool, Presence Health is now able to address issues from both a patient level and an organizational level.
Higher Standard of
Patient Care
Increased Efficiency
Automation
Technologies we used
Architecture employs healthcare information standards in a multi-use platform for healthcare data integration - specifically the use of CDA and QRDA for exchange of clinical documents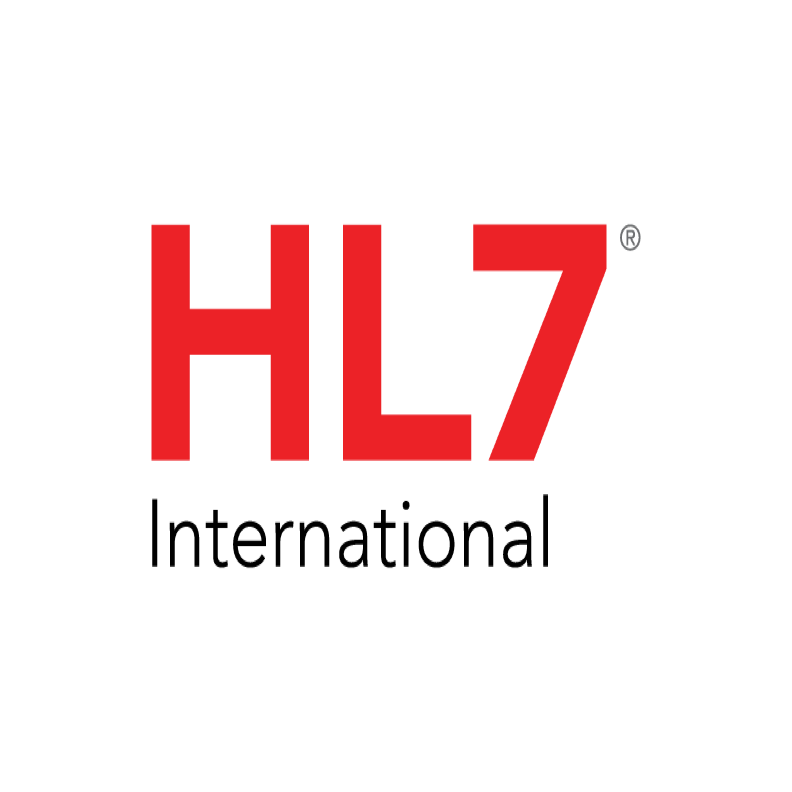 Interested in learning more?
Check out our other case studies