The Challenge
Elsevier, a leading publisher of health science books and journals, needed a next-gen application for Nursing and Allied Health education. The application required integration with existing Elsevier Education content as well as an Adaptive Learning Software solution to provide the next level of educational capabilities in the marketplace.
Our Solution
We collaboratively designed, built, and delivered a digital-first, mobile-responsive, adaptive teaching and learning solution, built specifically for Nursing and Allied Health education. The solution involved 20 different teams throughout the organization that needed to collaborate in order to deliver the solution.
Results
leads to impact
Delivering world-class educational resources to the people that need them. Elsevier's leadership viewed this next generation of educational capabilities as a key differentiator for them in the marketplace.
Stand Out Application
Responsive Design
Industry Focused
Technologies used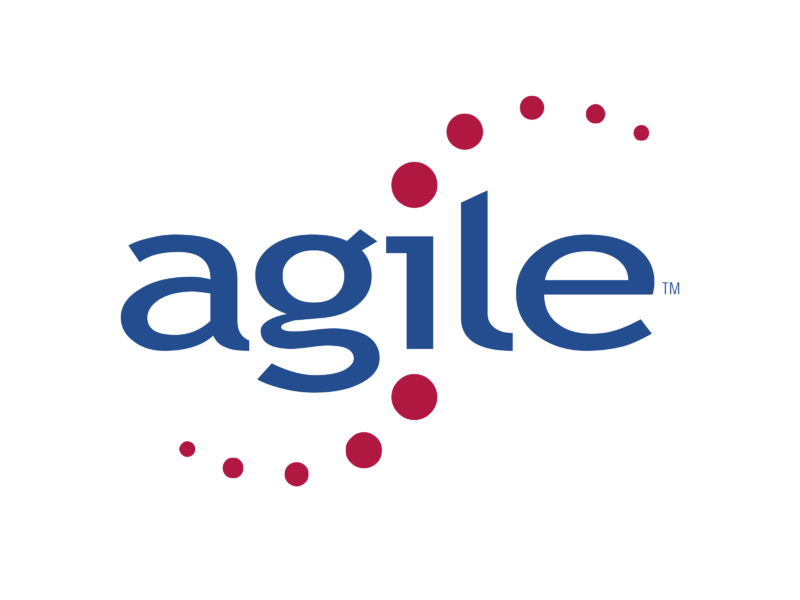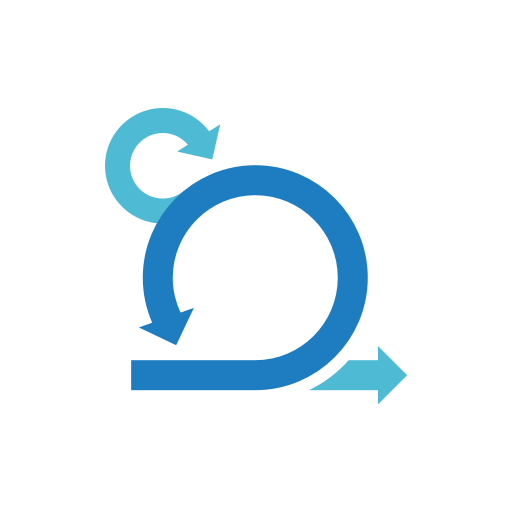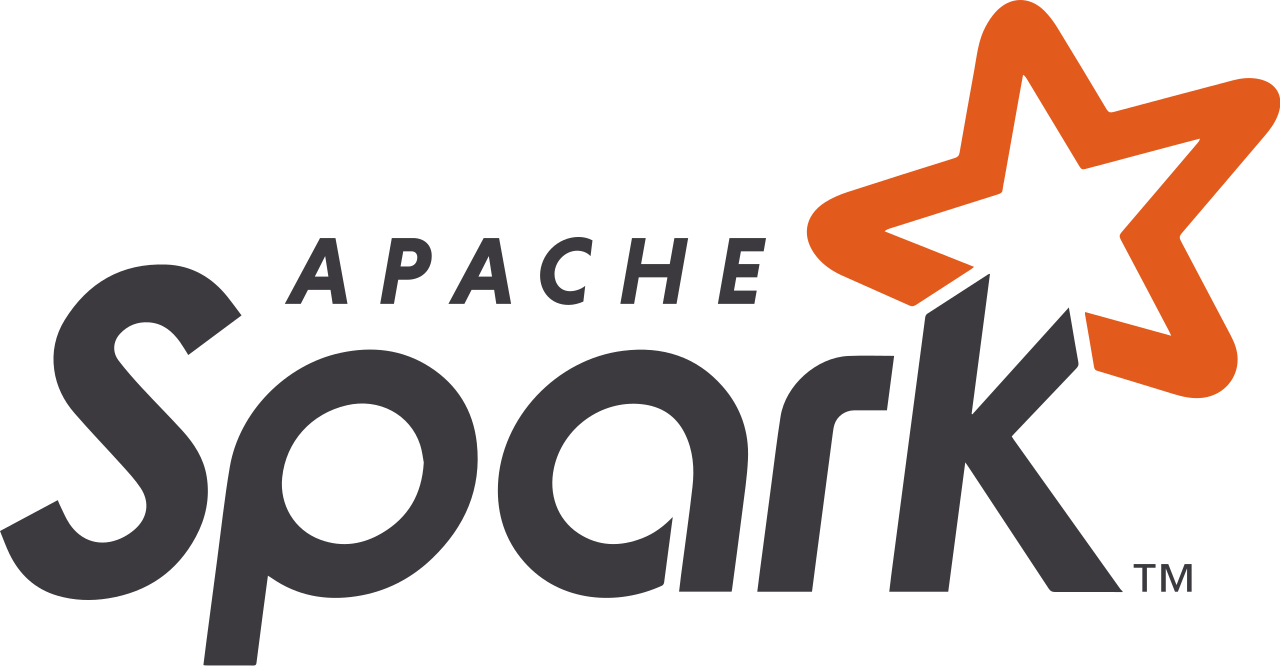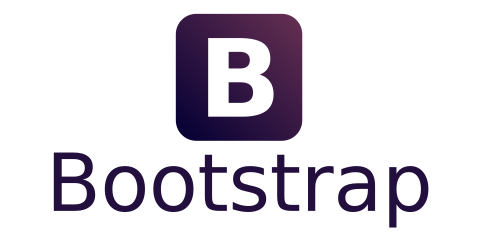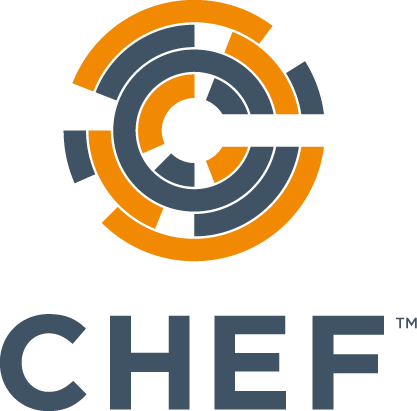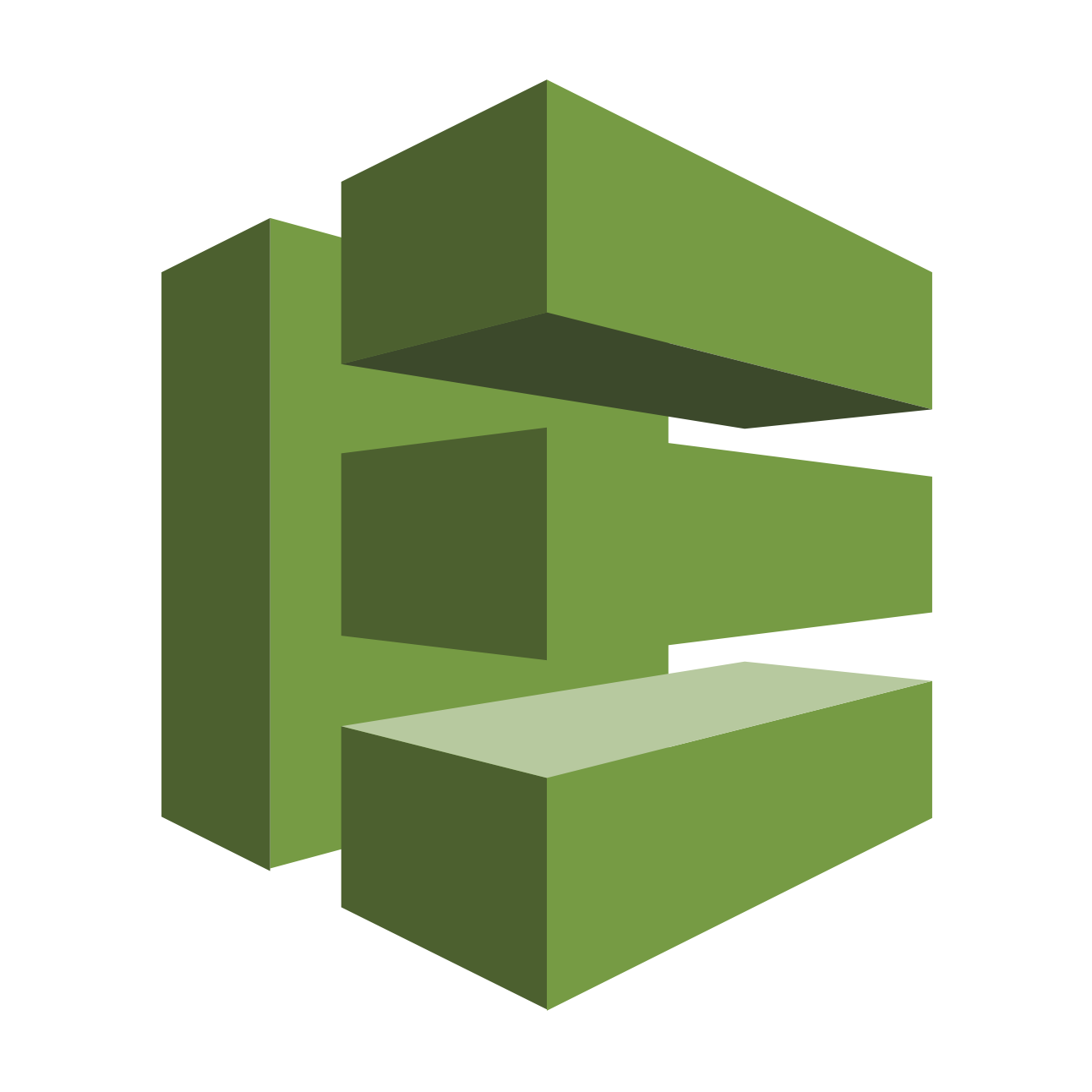 Interested in learning more?
Check out our other case studies