nvisia + Adelman Travel
Creating an application that helps Adelman Travel continue to grow along with their customers
The Challenge
Corporate travel company, Adelman Travel's existing mobile application was in need of a redo to meet customers' growing expectations.
Our Solution
Together with Adelman, nvisia partnered using an Agile approach to bring a new mobile application to life. A newly developed web API reflected Adelman's .NET web services and their use of Liferay Portal.
Results
lead to impact
Stakeholders are now able to preview new deploys of the application and nvisia worked with Adelman to provide added technical services and training throughout project duration.
Mobile Friendly Design
Top Technology
Increased Efficiency
Technologies used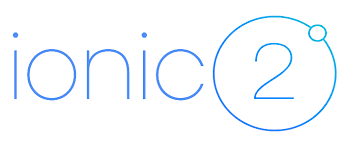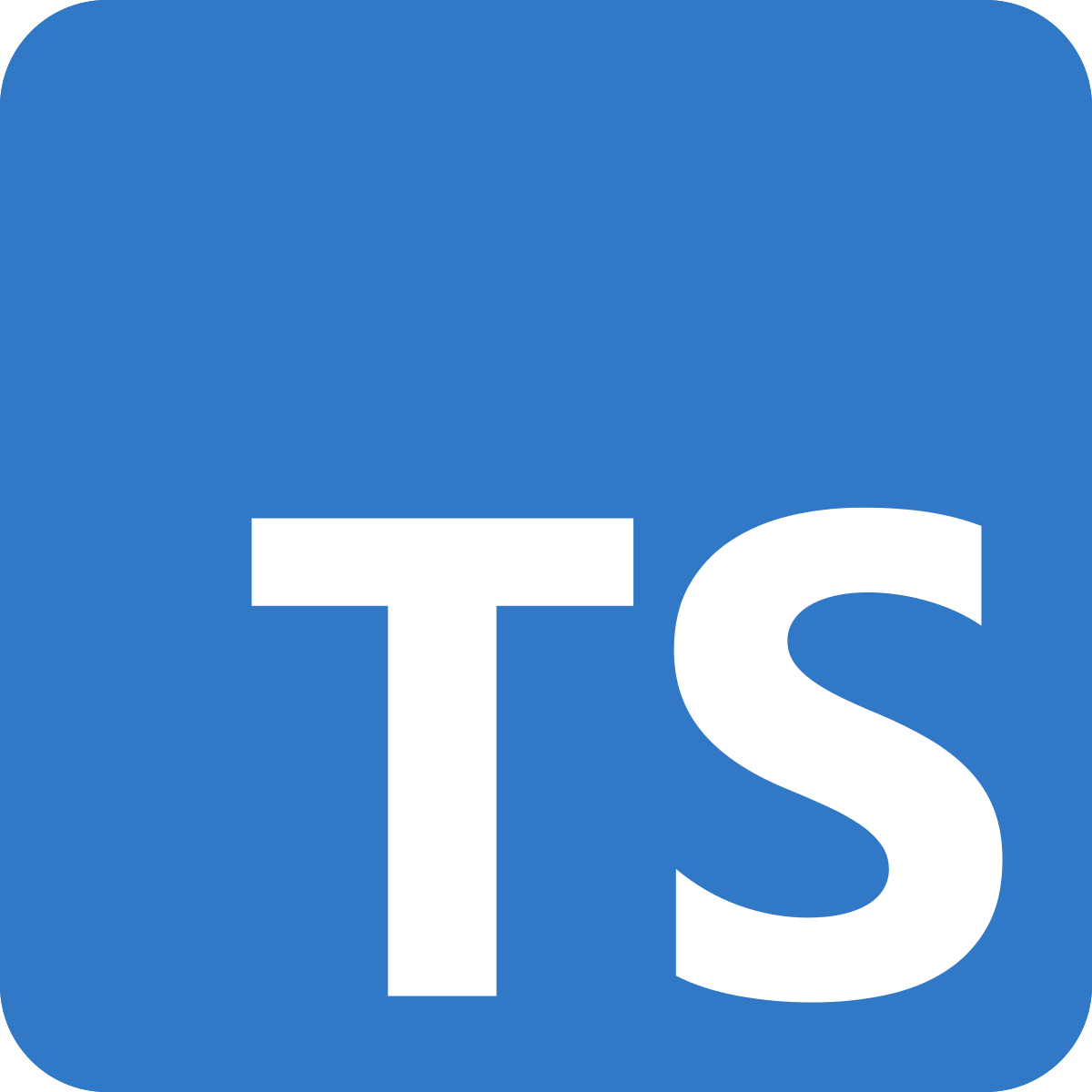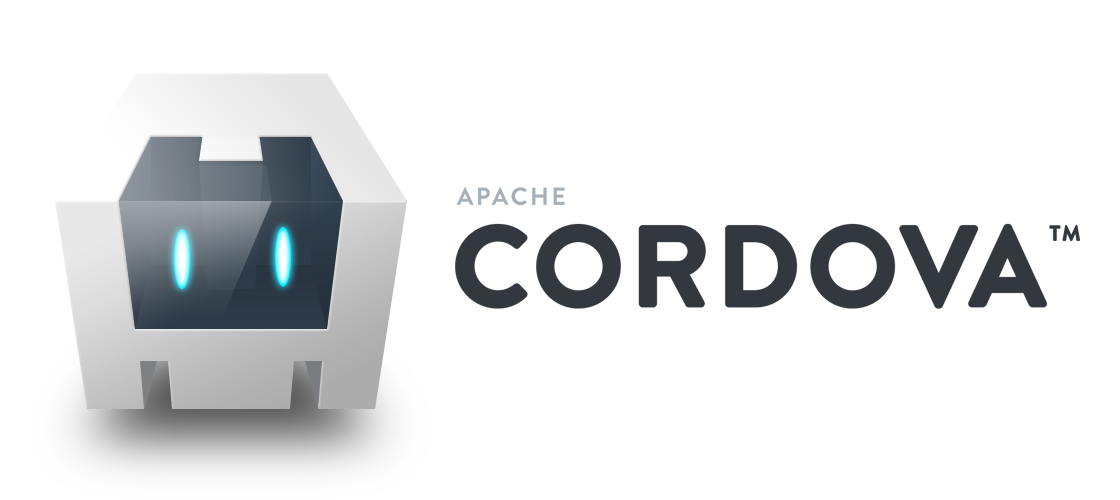 Interested in learning more?
Check out our other case studies