nvisia + Accuity
Creating a groundbreaking solution to enable Accuity to continue to be a force in the market.
The Challenge
Accuity, a global leader in providing optimal payment efficiency to financial institutions, enterprises, and government organizations, had an opportunity to enhance the data it provided to its customers. The challenge was integrating the data from each company into a single data store while also preserving a historical record of discrepancies. Accuity was looking to develop a unified product offering to integrate this critical data into the customer's decision process for better transactional STP.
Our Solution
Together, we collaborated to compile legacy data from each system and reconcile it into a single MarkLogic NoSQL data store that would service new and existing applications. Simultaneiously, we built an entirely new payment software platform built on the new NoSQL data base.
Results
lead to impact
Nvisia worked alongside the Accuity team every step of the way to ensure Accuity kept complete ownership, and, as a result, is now poised to continue advancing technology in the following ways:
Custom integration with existing systems
The MarkLogic NoSQL data platform allows custom integration and provides efficient, powerful, smart searches, filtering, and quick navigation that enables banks to easily locate information.
Deliver high-quality financial information in real time
With the integration of traditional databases into a new NoSQL data store, Accuity can deliver information to customers when they need it most.
Reduce operational costs
An increased STP rate resulting from the new database integration and software platform could save banks as much as 100 million dollars world wide.
Technology used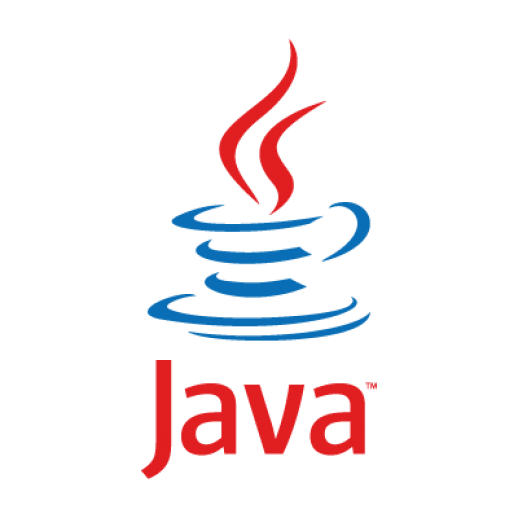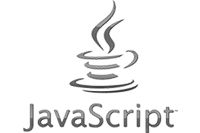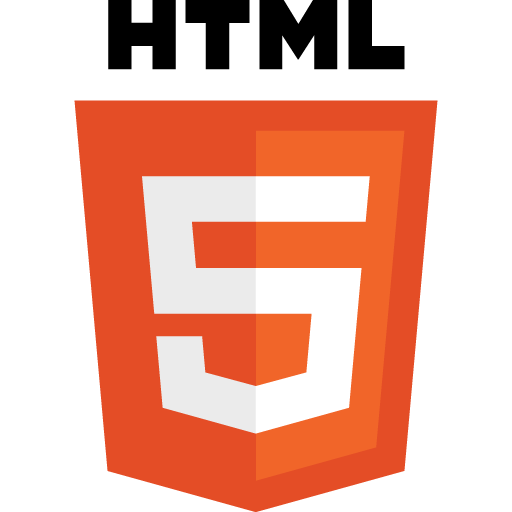 "If you have to solve the hard problems, nvisia is the team you want to go into battle with you. It was as much about the new technology as the camaraderie."
Interested in learning more?
Check out our other case studies