Let's Build Amazing Software.
Together, we'll delight users, spur innovation, and develop with speed and quality.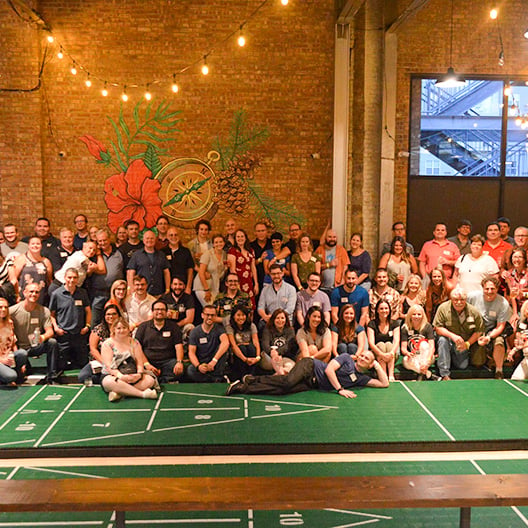 Transforming your tech and teams
What our clients appreciate most:
nvisia consultants are solution-oriented tech enthusiasts, ready to roll up their sleeves and work in true partnership alongside our clients. We bring our culture of continuous improvement to everything we do, making your IT teams and processes more effective as we deliver software together.
At the end of our project together, you'll have happy users, a robust software solution and a team that's ready to own it long-term.
Full-stack

product development skills
Services that scale from a single solution to your full enterprise
nvisia is a trusted partner that delivers.
Ivan Imana, CIO, World Travel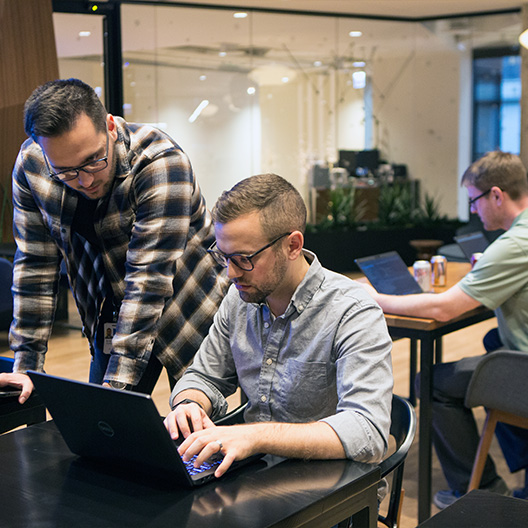 The power of our collective experience
Our people are our differentiator
nvisia /en-viz-ee-yah/ by definition is a group of likeminded technology strategists who, since 1991 have understood how to solve our clients' toughest IT challenges. Listening and learning from others is a critical part of our process that drives success.
Elite Partnerships
We partner with the best, because our clients deserve the best. We maintain our partnerships through continued education and certifications.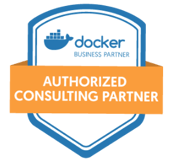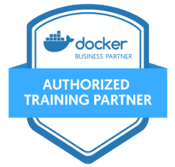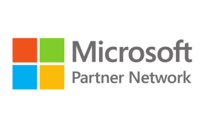 Our Unique Approach

to Solving Your Technical Challenges
Full-stack services for your software challenges
We Connect
We believe in listening and forming genuine relationships with our clients. We want to get to the heart of what you need to accomplish.
We Build
Whether building (or developing) a product, roadmap, or better workflow, we will partner with you to achieve your goals. Together, we will build solutions on time, on budget, and ready to create an immediate impact.
We Enable
We enable you to continually deliver processes and technologies to your key stakeholders. We are dedicated to making sure you are equipped for future success.
Enable Your Tech Through Our Events & Research