Enabling Leading Companies through a Smarter Approach to Software Development
Together, let's build solutions that stand the test of time.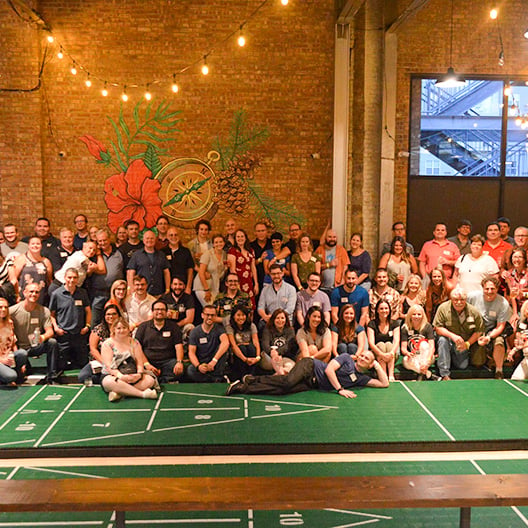 Digital Transformation Consultants That Build and Enable
Why leading companies partner with us:
30 years makes us veterans in the technology space. Different than other consulting firms, nvisia's consultants average 15+ years of experience vetting and deploying the most current and transformative software technologies.

Our end goal? A next-gen solution that gives you competitive edge and your team enabled for complete ownership going forward.
Your
360° Approach

to Digital Transformation
we offer full-stack technology services for a holistic approach to bringing your products and services to market
Hear why leading companies work with
nvisia
Ivan Imana, CIO, World Travel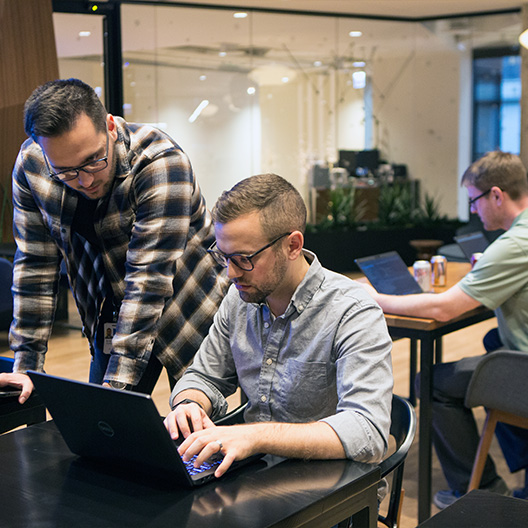 The power of our collective experience
Our people are our differentiator
nvisia /en-viz-ee-yah/ by definition is a group of likeminded technology strategists who, since 1991 have understood how to solve our clients' toughest IT challenges. Listening and learning from others is a critical part of our process that drives success.
Elite Partnerships
We partner with the best, because our clients deserve the best. We maintain our partnerships through continued education and certifications.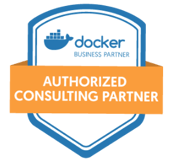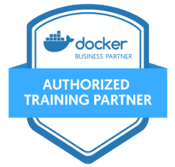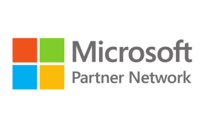 Our Unique Approach

to Solving Your Technical Challenges
Full-stack services for your software challenges
We Connect
We believe in listening and forming genuine relationships with our clients. We want to get to the heart of what you need to accomplish.
We Build
Whether building (or developing) a product, roadmap, or better workflow, we will partner with you to achieve your goals. Together, we will build solutions on time, on budget, and ready to create an immediate impact.
We Enable
We enable you to continually deliver processes and technologies to your key stakeholders. We are dedicated to making sure you are equipped for future success.
Enable Your Tech Through Our Events & Research