UNLOCK YOUR DATA'S POTENTIAL
Are you trying to integrate new data technologies with core operational data to support key business initiatives or uncover new revenue streams? Let our experienced and pragmatic data management professionals help. Our vendor agnostic philosophy means we guide you to the best technologies for your needs including both commercial vendors and open/community sourced platforms.
WE CAN HELP
We combine our deep experience in enterprise data management with Agile techniques to produce sustainable solutions on a short timeline. Our team will help you deliver new data initiatives from three points of view: innovation, operational and governance. This approach ensures new business opportunities are quickly conceived, validated, developed, deployed and managed in a sustainable way.
START FROM A SOLID FOUNDATION
We can help you get your traditional data platform ready with an eye toward the future. Our data management team offerings include data discovery, profiling, cleansing, stewardship, governance and operationalization.
WORKING WITH NVISIA
Bottom line, you want rapid delivery of critical software that works in concert with existing business process, systems and data. Software innovation requires collaboration, craftsmanship and engineering, but we also add creativity, skill and a deep understanding of emerging technologies to deliver a solid solution fast.
NVISIA's ConnectedDelivery® services are a proven pattern for connecting systems and data with business objectives, and quickly delivering a business-aligned solution. It's the roadmap for building your highly-integrated software platforms where we combine our 25 years of expertise with the agility of a start-up. As a result, you get accelerated delivery of important software, with leading technologies, and a high degree of integration with existing code, systems and infrastructure.
SAMPLE DATA BLUEPRINT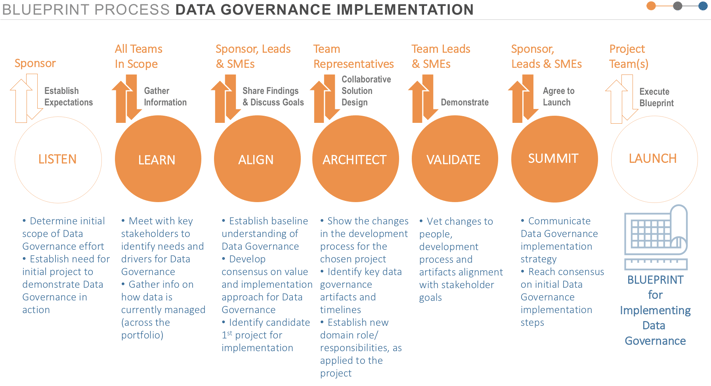 NVISIA DATA MANAGEMENT